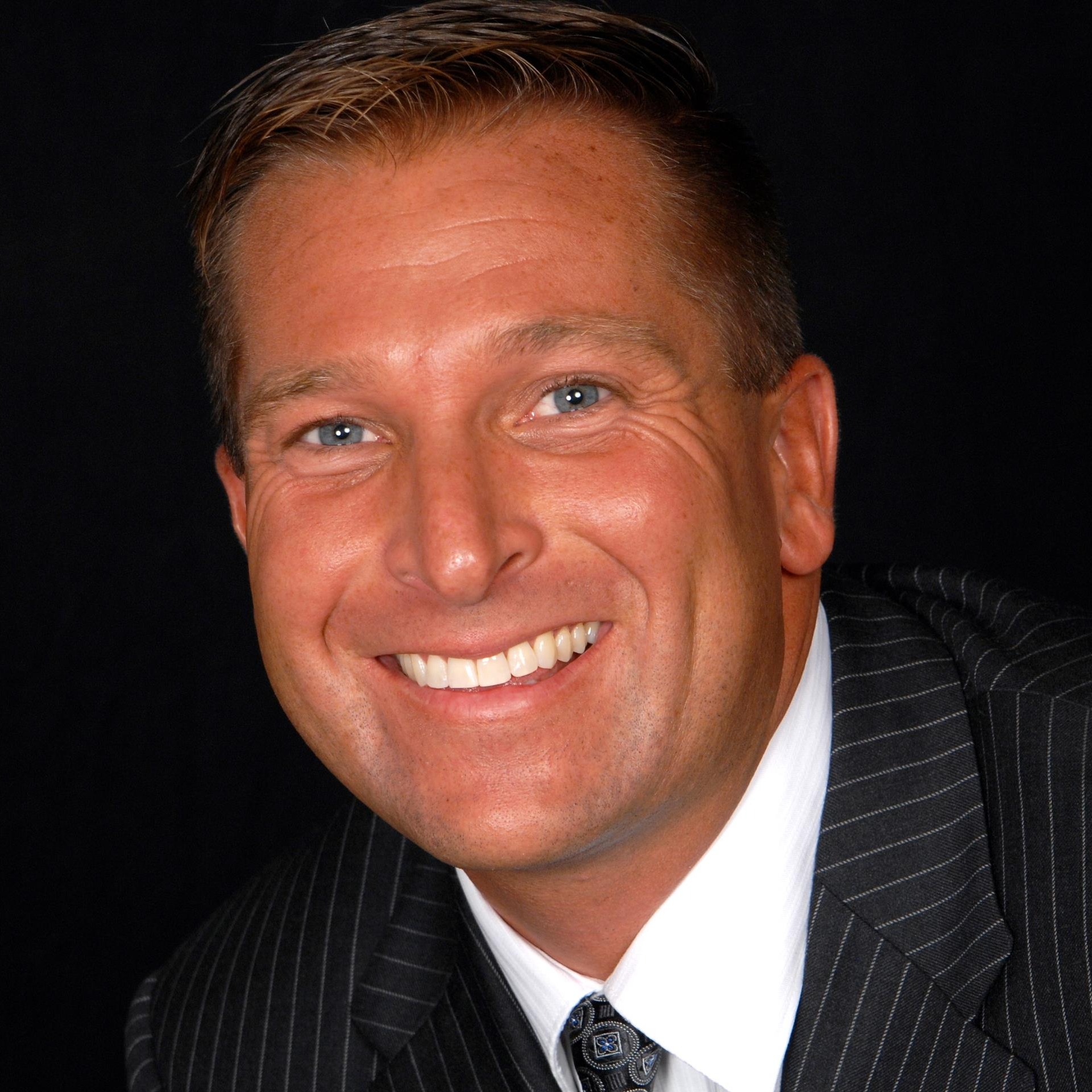 Eastern Iowa's Leading Invisalign Provider!
Voted Best Orthodontist Iowa City 2014-2023
Learn how you will benefit by choosing Dr. Mergen for your personal service, customized care with the most advanced technology available to provide you with the most favorable and stable result. You do not have to settle for routine orthodontic care!
Visit us at our 2 convenient locations in Coralville / North Liberty and Iowa City.
Click below to call us and schedule an appointment.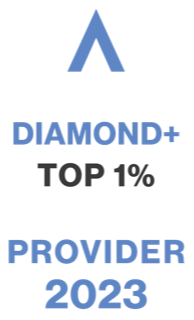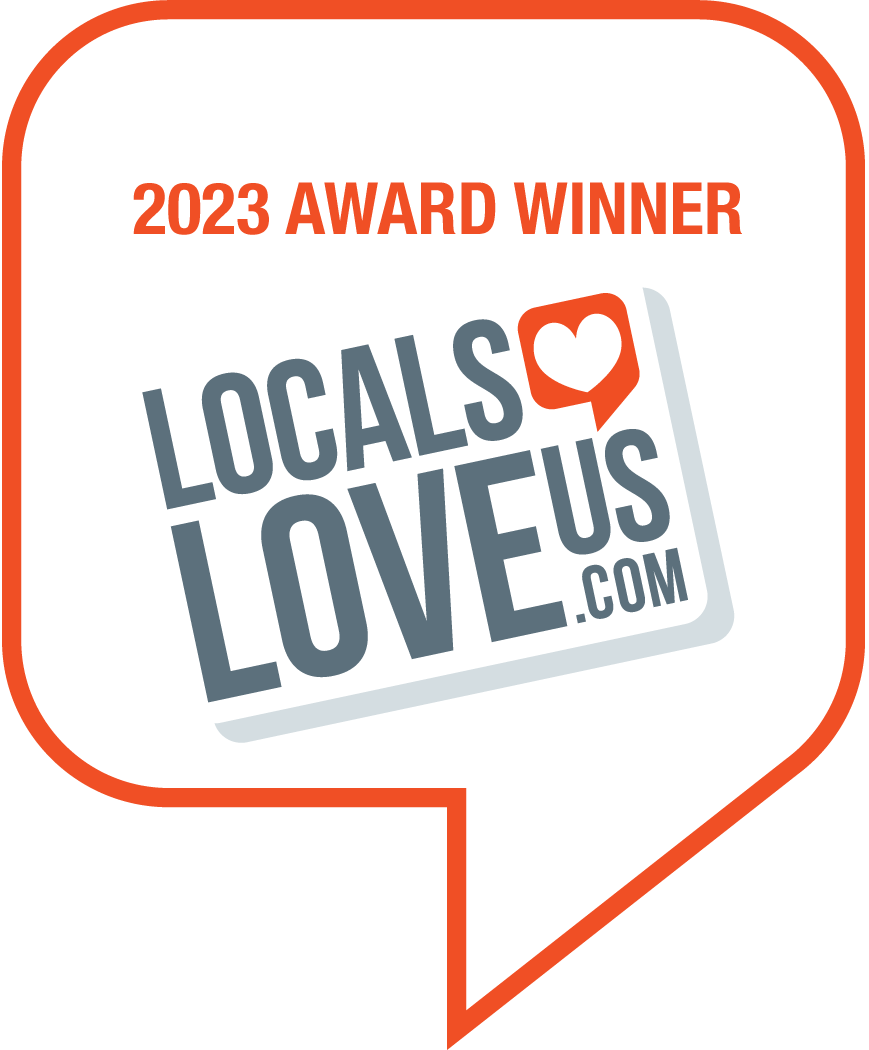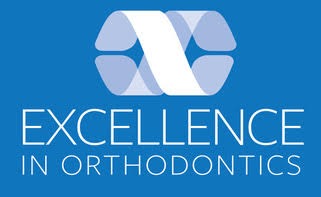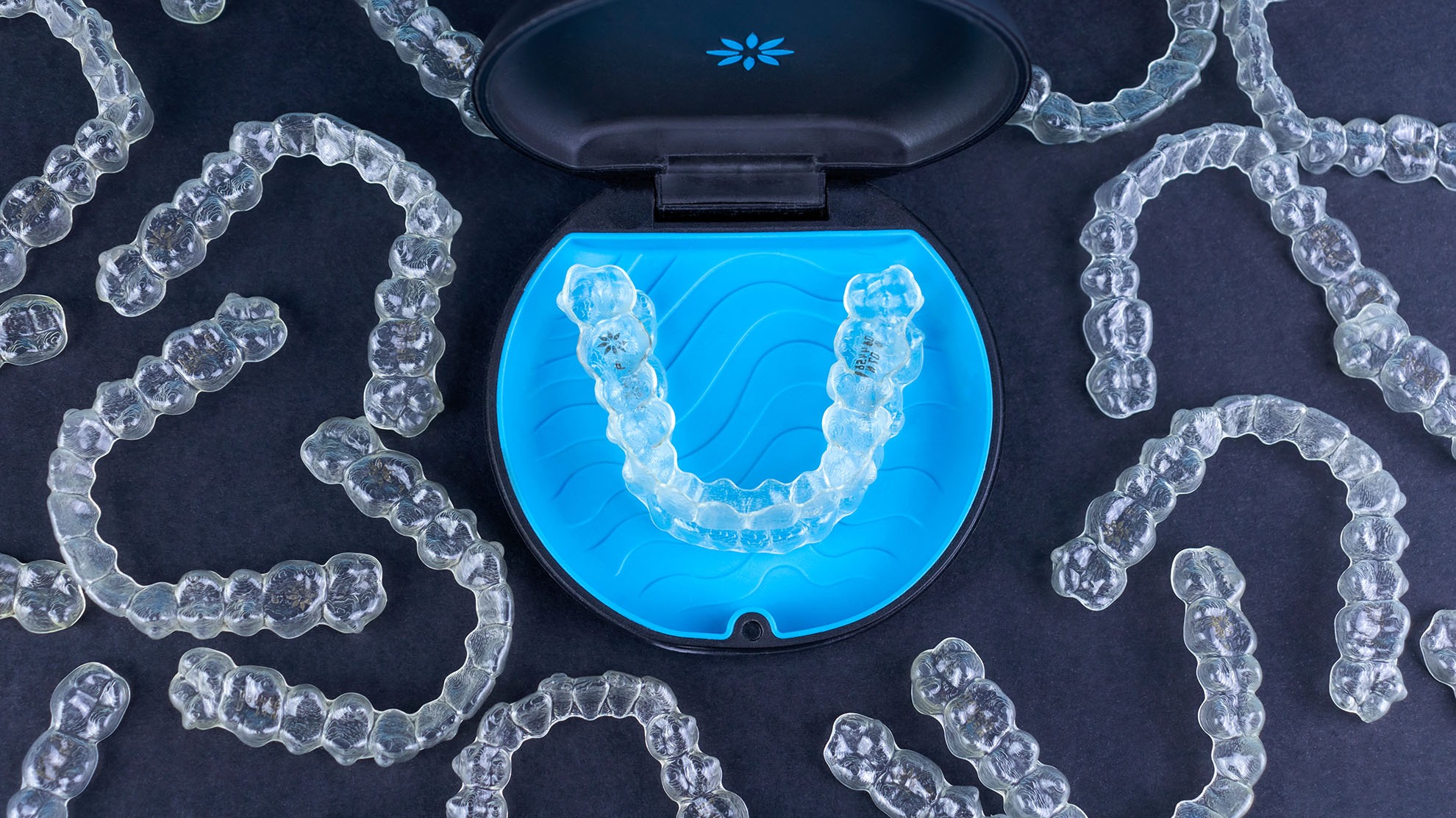 INVISALIGN & INVISALIGN TEEN
Not every orthodontist has the training or experience to offer Invisalign with excellent results in Iowa City, Coralville and North Liberty area. Dr. Mergen is the part of the elite Top 1% VIP Diamond Invisalign providers in all of North America. He has the experience to provide you with all the amazing benefits of Invisalign and exceptional longterm treatment results for all ages. Learn how you can experience the difference!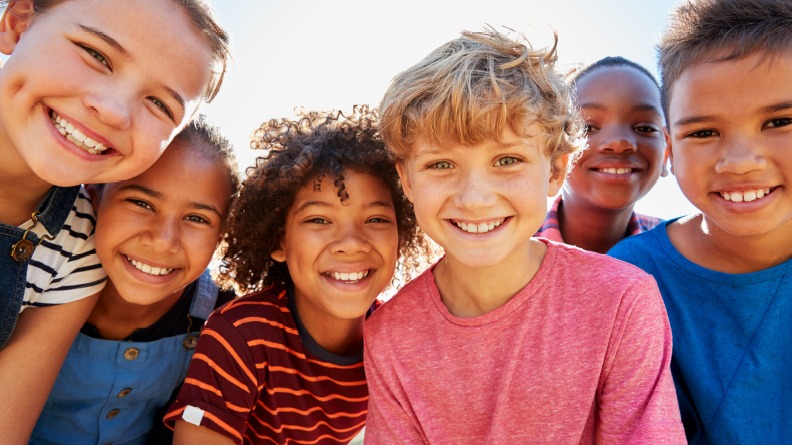 PREVENTATIVE TREATMENT FOR KIDS
95% of major dental crowding, skeletal, airway and profile problems are preventable. The key is getting your child in to see Dr. Mergen while this major facial growth is still influenceable during the ages of 7-9 years. He specializes in interceptive orthodontic care to prevent major issue from every happening and provide the most favorable longterm result for your child.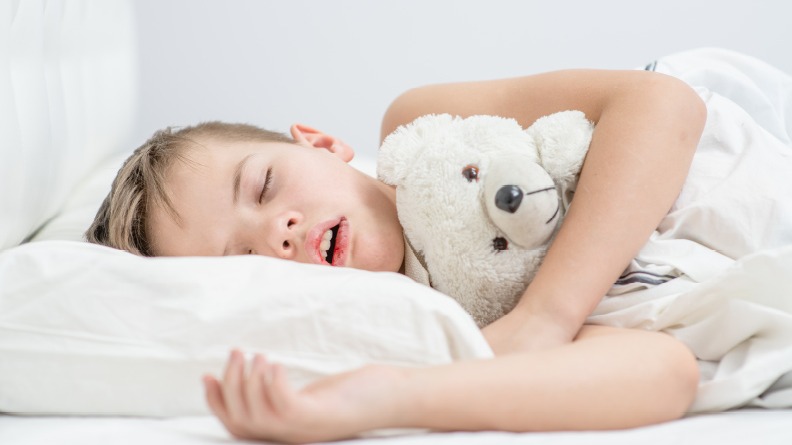 Airway Orthodontics Correcting
Obstructive Sleep Apnea (OSA) for Kids
Obstructive sleep apnea is a serous sleeping disorder that causes you to stop breathing temporarily during the night, commonly due to narrow dental arches, relaxed tongue position into the throat, and narrow nasal-upper airway. Common signs are snoring, mouth breathing, gasping, restless sleep, and night terrors. If these issues are not corrected early (7-9 years of age) they will lead to only surgical treatment options in the future. See how Dr. Mergen can help your child's proper development to increase the airway and treat OSA.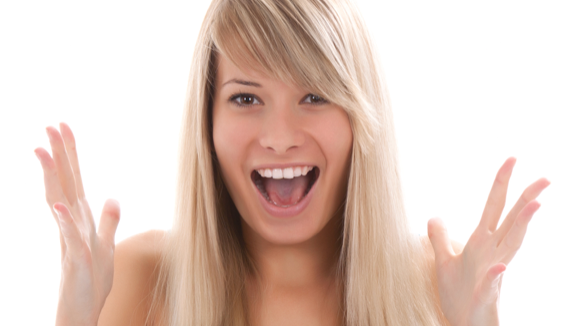 Did you know it is possible to reduce your treatment time? Find out how Dr. Mergen can help reach your goal of a winning smile before you know it.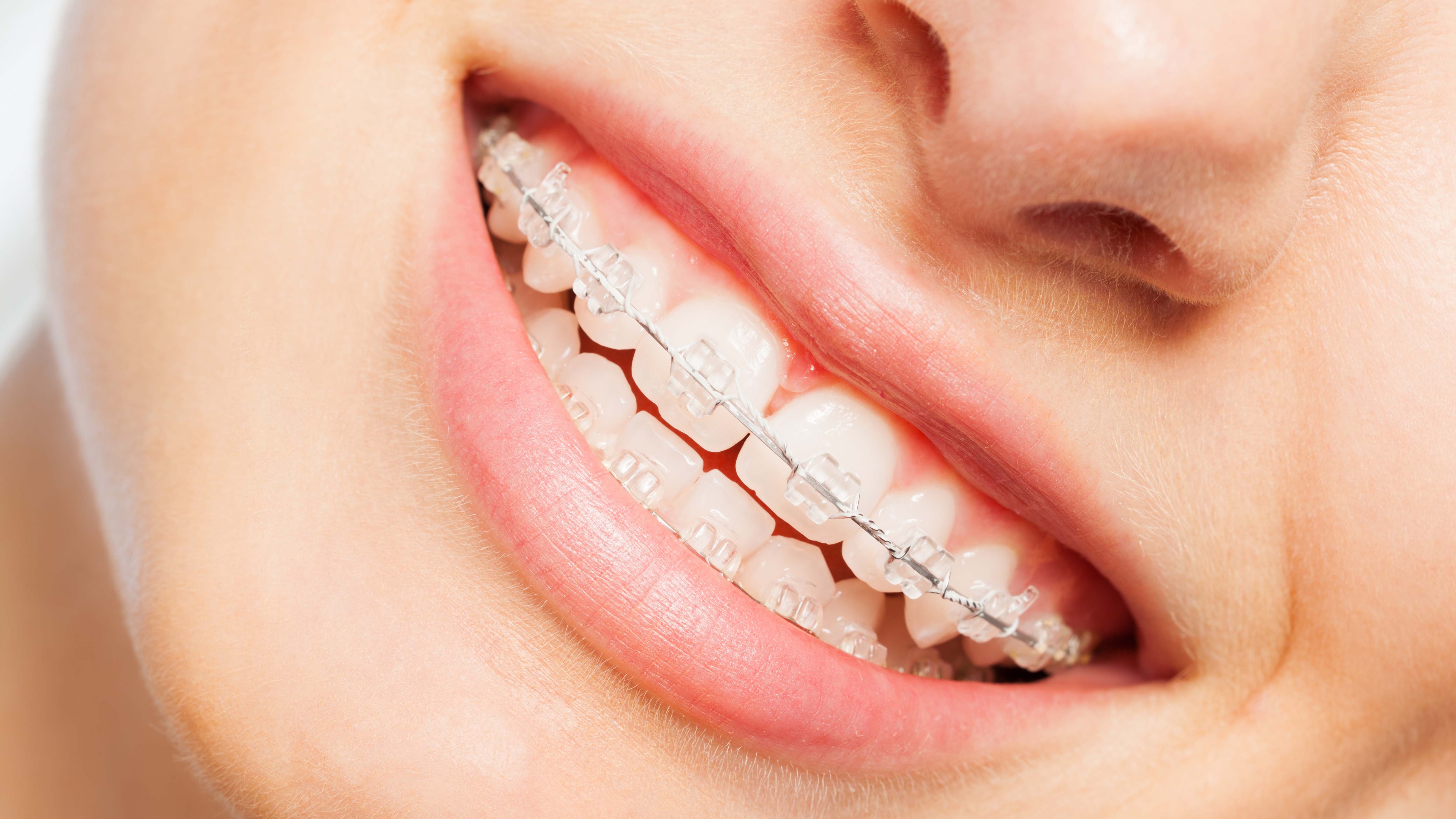 If you love to smile and want to have braces you will love smiling with clear braces. You are definitely in the right place as Dr. Mergen has been dedicated to clear treatment options for over 25 years.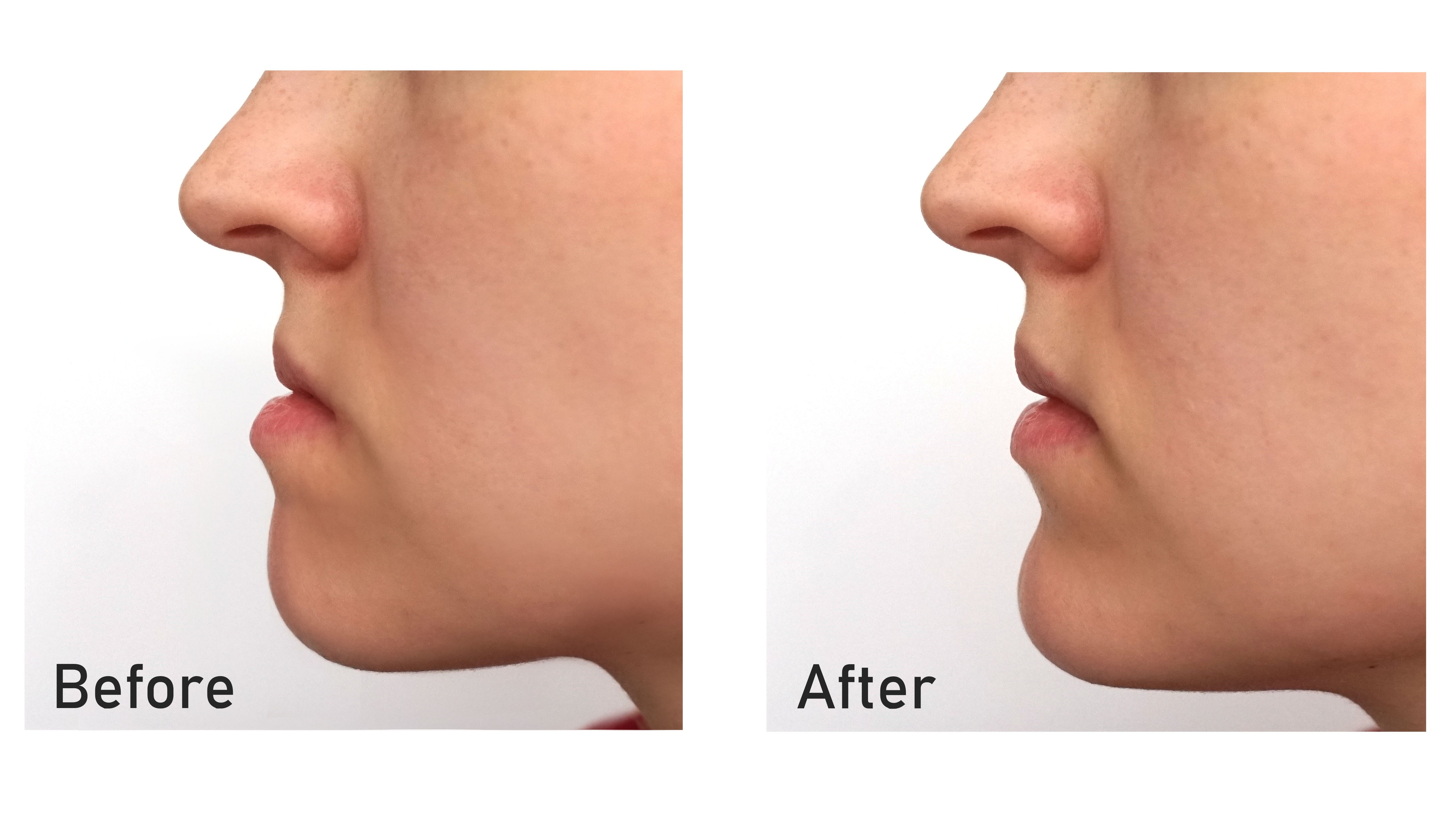 Many people don't realize that problems such as bad bites, misaligned jaws, and facial asymmetries can be corrected with orthognathic surgery. Typically, surgical orthodontics is a last-resort and often there are still alternatives treatment options to obtain a stable bite and the smile you have always wanted.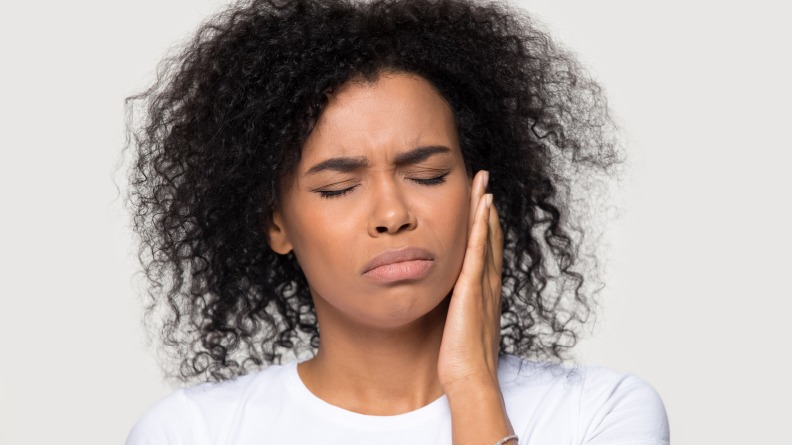 Temporomandibular joint disorder (TMJD) develops when unstable bite relationships put uneven stress and pressures on the jaw joint. This then cause your muscles and joints to become inflamed and irritated leading to breakdown of the joint structure. Find out how Dr. Mergen can correct your bite to help treat the TMJD issue and provide a longterm solution. You do not have to suffer in pain.
CLICK BELOW TO SCHEDULE AN APPOINTMENT OR CALL US!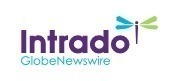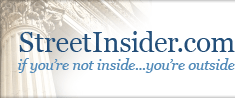 Coralville, North Liberty and Iowa Citys Top Choice for Invisalign® & Clear Braces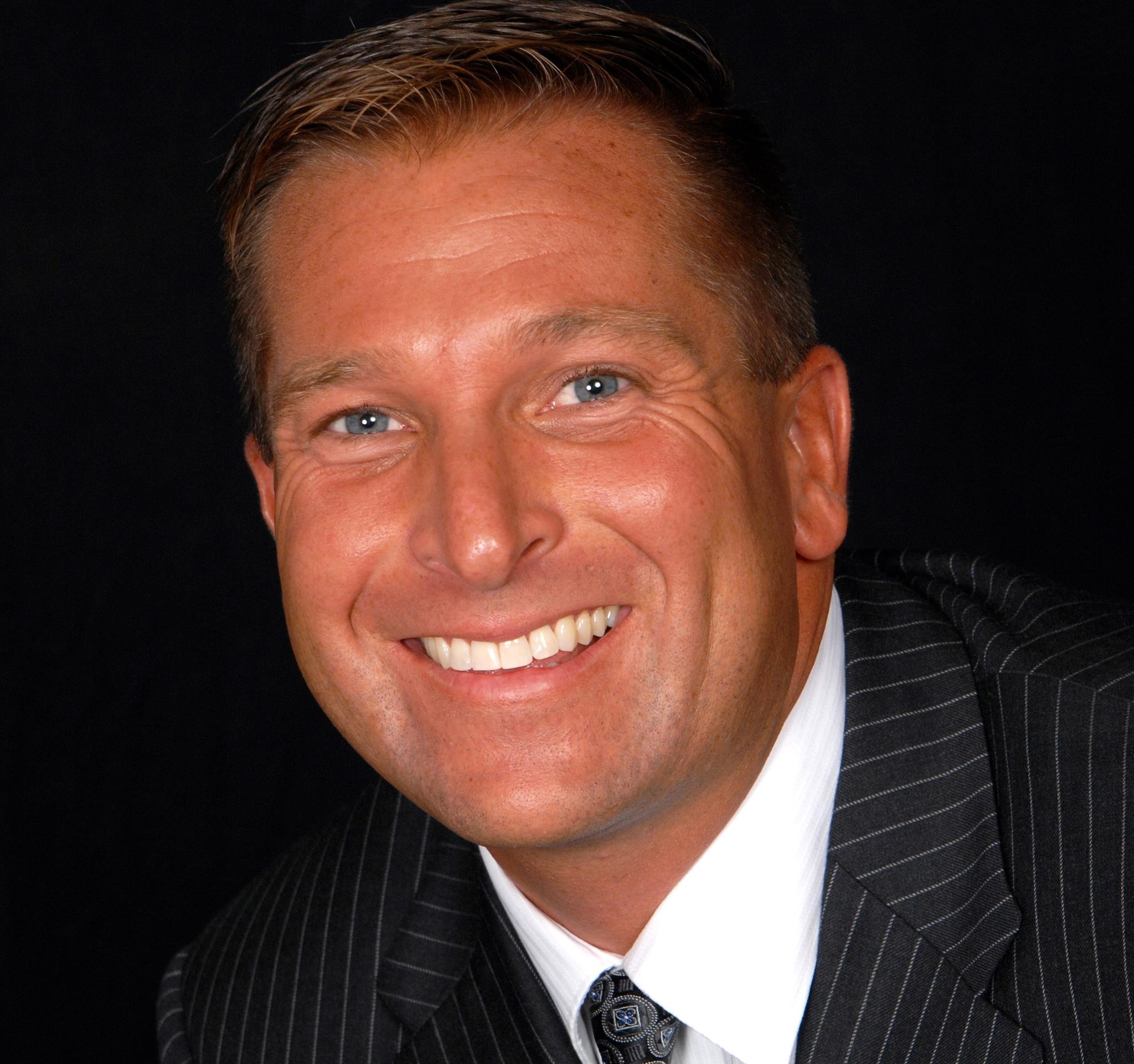 Dr. Mergen is devoted to creating amazing, "Mergen Orthodontic Smiles". His signature smiles are said to change the life of his patients. He is known for his dedication to providing patients with exceptional service and advanced clear options that always exceed their expectations. Dr. Mergen creates a fun, relaxed environment where patients love to visit. The treatment options that Dr. Mergen offers are less obtrusive (clear) and he operates in an efficient manner in order to make orthodontic treatment short and sweet.

Dr. Mergen has dedicated his career to providing the most advancing orthodontic care and service for his patients. He specializes in Invisalign the most advanced technology in orthodontic care providing it for all ages earning him the Top 1% VIP provider status in North America. Orthodontic treatment for Dr. Mergen is so much more than just straight teeth and a nice smile. Dr. Mergen is dedicated to complete patient care including proper jaw and facial growth, airway development, space for permanent teeth, stable bite, balanced TMJ relationship, aligned teeth and of course an amazing smile.
Background & Education

Dr. Mergen's interest in orthodontics started in high school when he made retainers in his father's orthodontic practice. He was so excited about the field of orthodontics, he committed to an accelerated 3-year honor program at the University of Iowa College of Dentistry. He earned his Doctor of Dental Surgery from the University of Iowa in 1995, graduated with honors and second in his class of 87 students.

Then, Dr. Mergen accepted 1 of 5 spots into the top orthodontic graduate program in the country at the University of Iowa College of Dentistry and earned his Master's in 1997. Dr. Mergen is dedicated to advancing orthodontic care and service for his patients. His has a specialized interest in Invisalign orthodontics earning him the TOP 1% VIP Invisalign Specialist status.
Academic Awards

Omicron Kappa Upsilon Honor Dental Society

American Academy of Esthetic Dentistry Student Award

American Academy of Prosthodontics Dentistry Student Award
Professional Associations

University Orthodontic Society
Professional Publications

Author:
"Treatment outcomes of growing Class II Division 1 patients with varying degrees of anteroposterior and vertical dysplasias, Part 2. Profile silhouette evaluation." American Journal of Orthodontics & Dentofacial Orthopedics 125 (4): 457-462, 2004.

Co-Author:
"Evaluation of profile esthetic change with mandibular advancement surgery," American Journal of Orthodontics & Dentofacial Orthopedics 117(6), 2000.

Case Publication:
"Treatment of a Class III malocclusion with maxillary constriction and an anterior functional shift."
This case was chosen by the CDABO student case selection committee for publication in the AJO/DO.
(Am J Orthod Dentofacial Orthop 1999;116:324-8).
Outside the Office

Dr. Mergen loves having fun and spending time with his wife and two boys. His favorite sports are windsurfing, surfing, kiteboarding, wakeboarding, boating, snowboarding, and snowmobiling.
CLICK BELOW TO SCHEDULE AN APPOINTMENT OR CALL US!
CLICK BELOW TO SCHEDULE AN APPOINTMENT OR CALL US!